It's easy to rent a Harley-Davidson® Motorcycle in Louisiana!
After requesting a Harley-Davidson® motorcycle rental, you will be contacted by our rental specialist right away to finalize your reservation. But please note, though Renegade Harley-Davidson is committed to do the very best to accommodate, some pricing and information may vary when our rental representative discusses your arrangement from what is displayed on the site. We serve the entire state of Louisiana, so call your friends and lets go bike riding! It's always a good time to rent a Harley-Davidson in Louisiana.....Email us with questions, rentals@renegadehd.com or call 318-448-1509.
Rental Hours:
Monday - Saturday 9 AM to 5 PM



Benefits:
All rentals are 2013 Harley-Davidson® motorcycles that have been serviced and maintained to H-D Motor Company standards.


Each Harley-Davidson® Authorized Rentals experience includes:

Use of a Harley-Davidson® DOT helmet and rain gear
Short-term luggage storage
24-hour emergency roadside assistance


Requirements--Renters must:

Must be 25 years of age or older.
Have a valid heavyweight motorcycle operator's license.
Possess the skills, knowledge and ability to operate a heavyweight motorcycle.
Have a major credit card with a $2000 available limit.

Rental Rates:

1 Day Rate (24hrs): $119 Per Day plus Insurances and taxes*.
9AM - 5PM: $57.50 plus insurances and taxes*.
Rent a genuine Harley-Davidson motorcycle for 7 days at the rate of $575.00 plus insurance and taxes.

Service Special Rentals Rate:

$ 57.50 plus insurance and taxes for the duration of your bike's service.
*Daily insurance rate is $14.90 plus tax.

Rental Fleet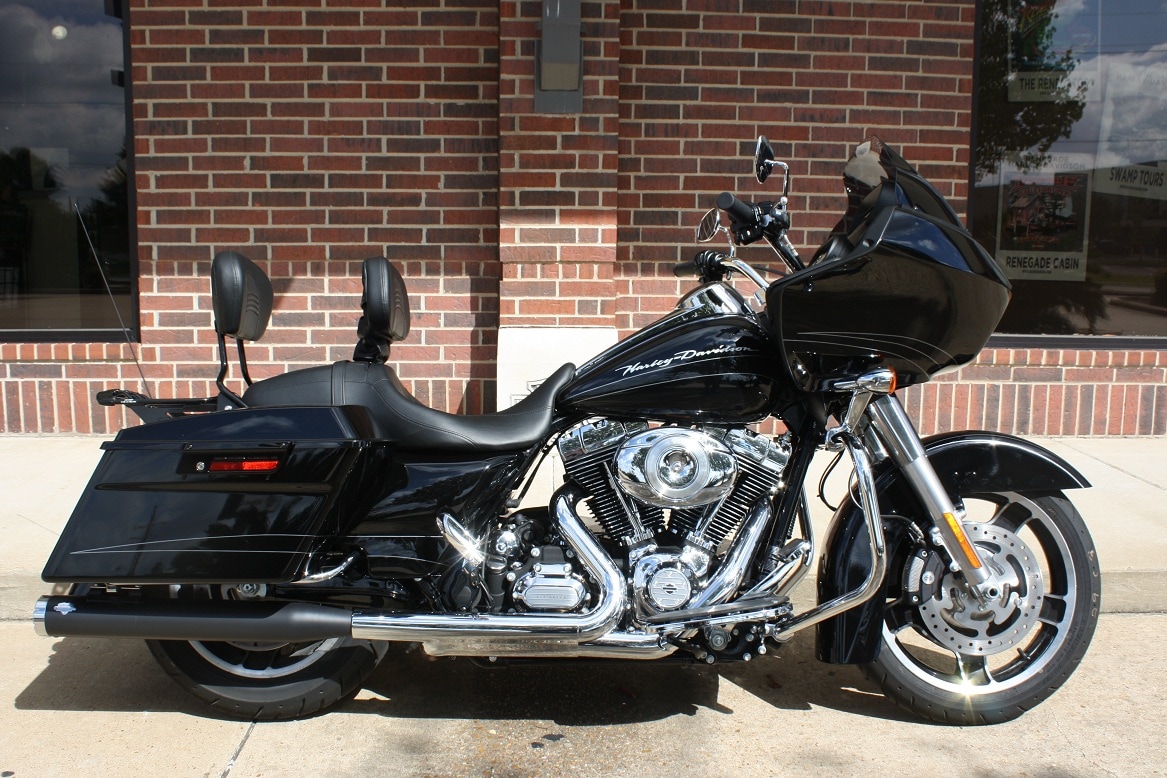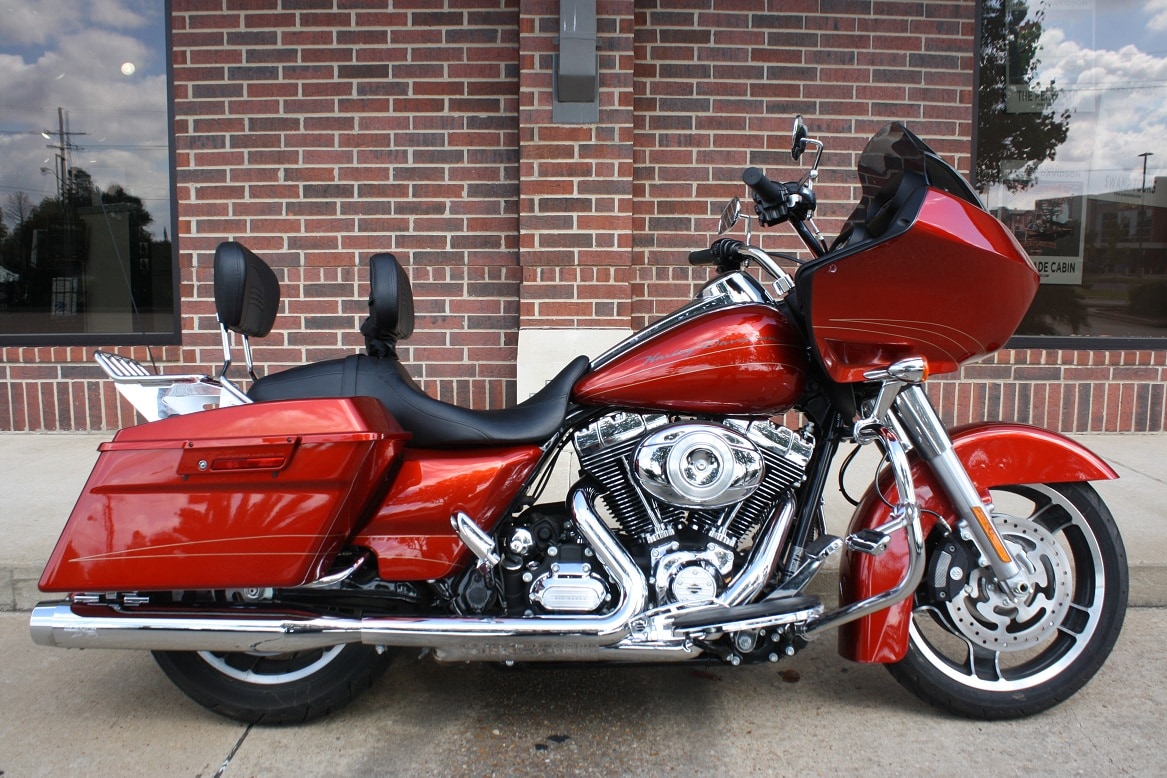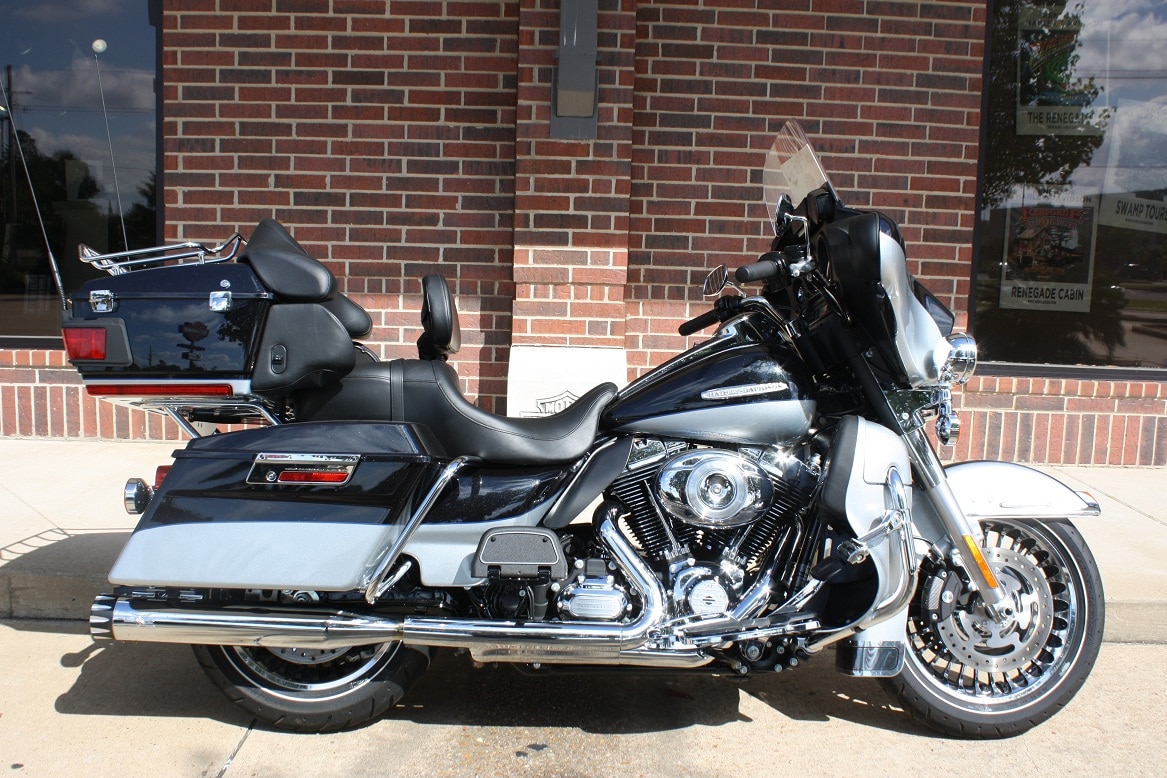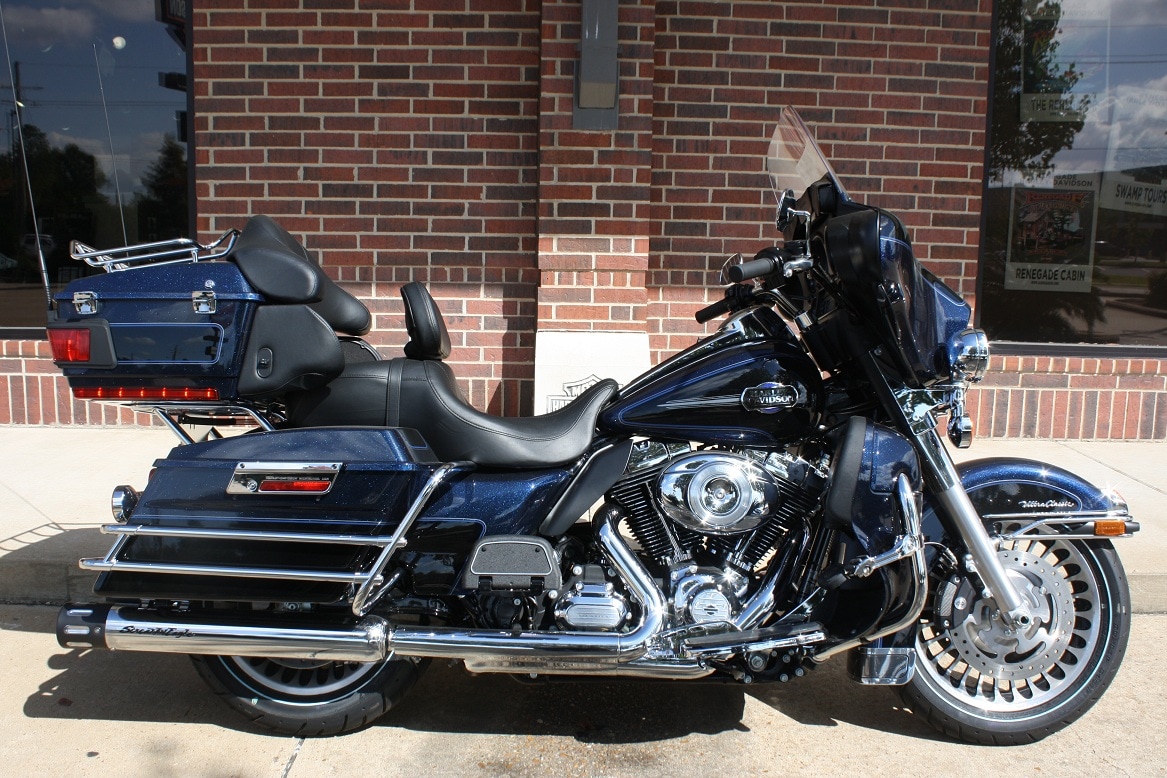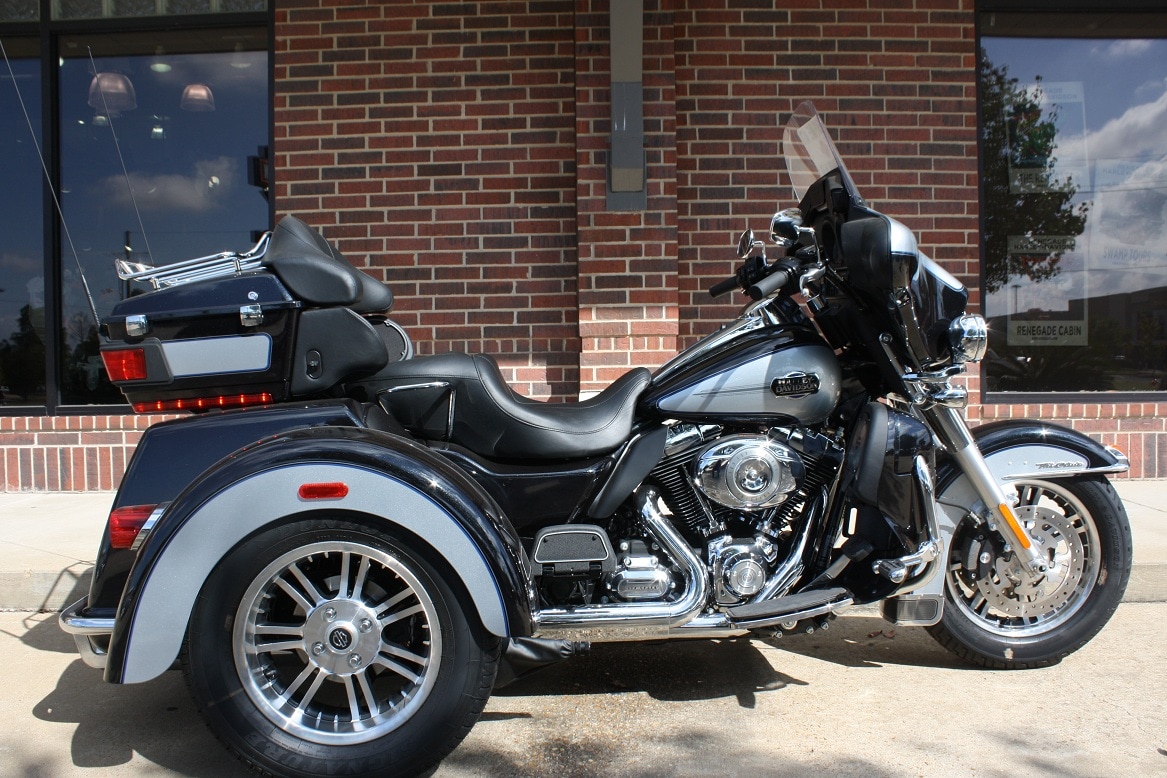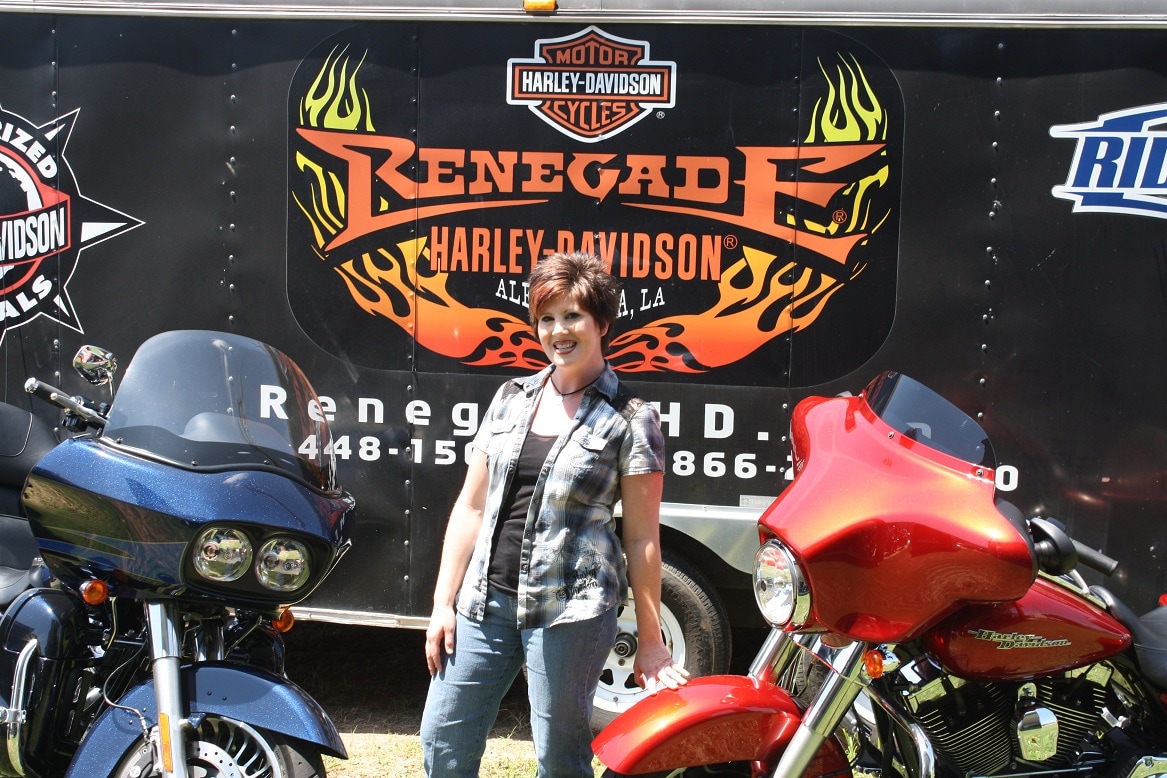 Becky Stafford

Rental's Manager
Becky@RenegadeHD.com