10th Anniversary Celebration
& Demo Rides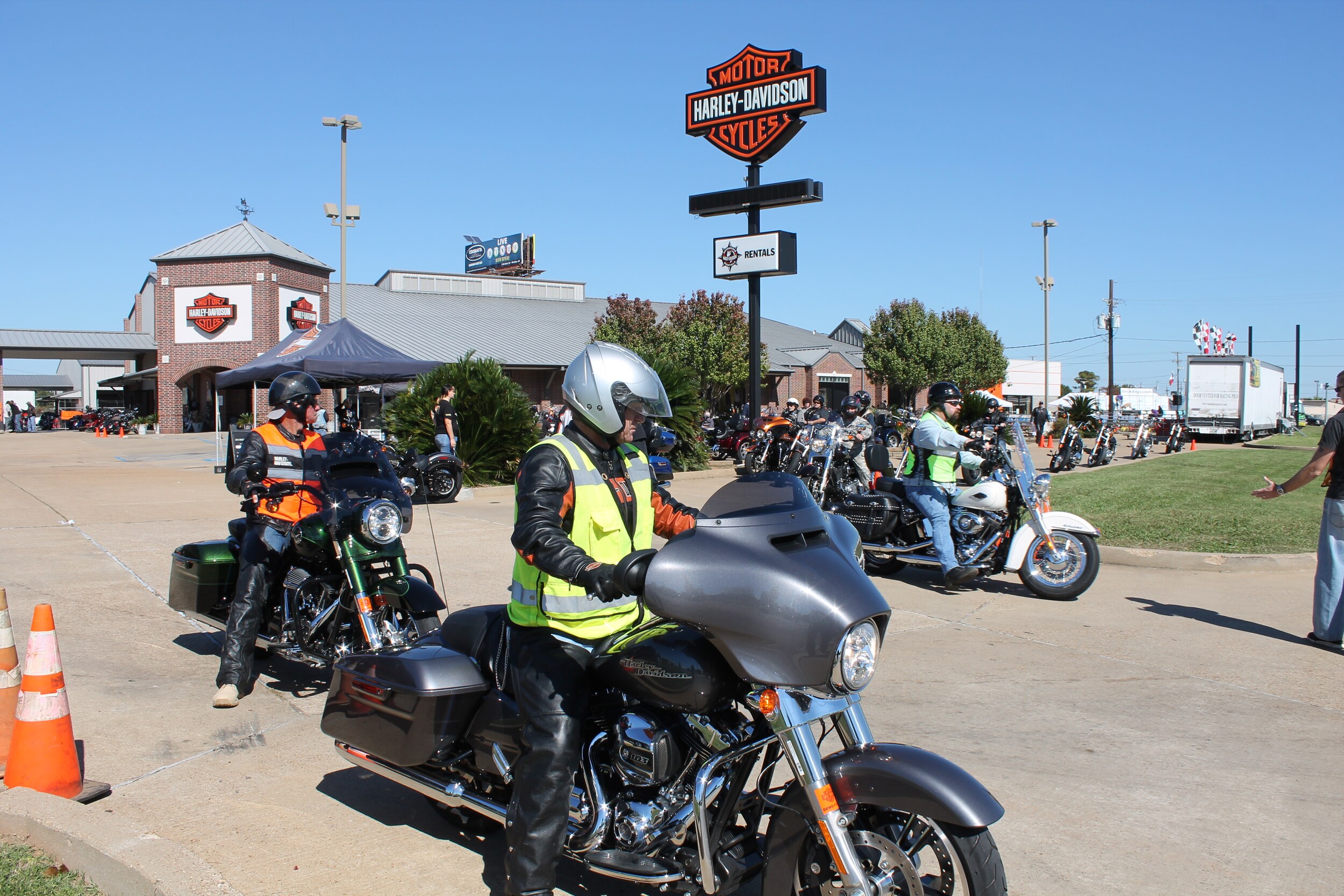 (click image to open FaceBook photo album of event)

It was a Big Thank You CenLa Party at Renegade Harley-Davidson October 25-26, 2013.
The 2014 Harley-Davidson Demo Truck and 20 New Motorcycles were here, and took them out all day Friday & Saturday on Test Rides.
Dock Dogs, Hambone Express Racing Pigs, Live Music, Food & Vendors.
Family Friendly, Pet Friendly, & was a Ton of Fun.
Thanks to Everyone who helped make this Happen.